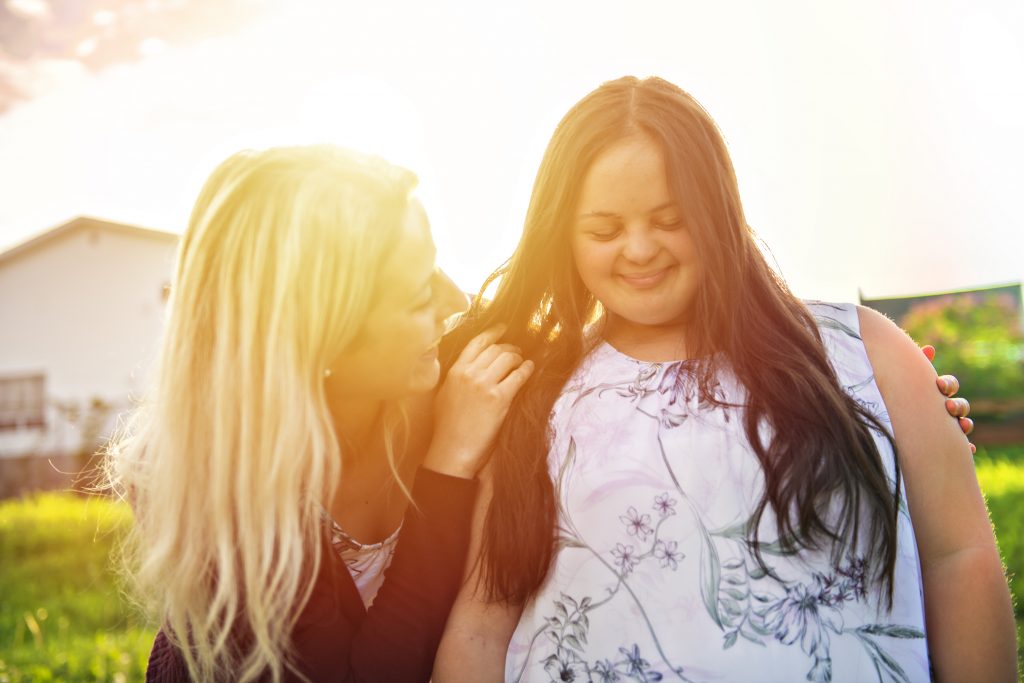 Serving persons with disabilities, we provide community awareness of accessible housing, relocation assistance, and transition services.
Services are available to people of all ages with all types of significant disabilities currently residing in a skilled nursing facility.
We are always available 24/7!
Our interpreters are available 24 hours a day, 7 days a week for any medical emergency. Give us a call, anytime.