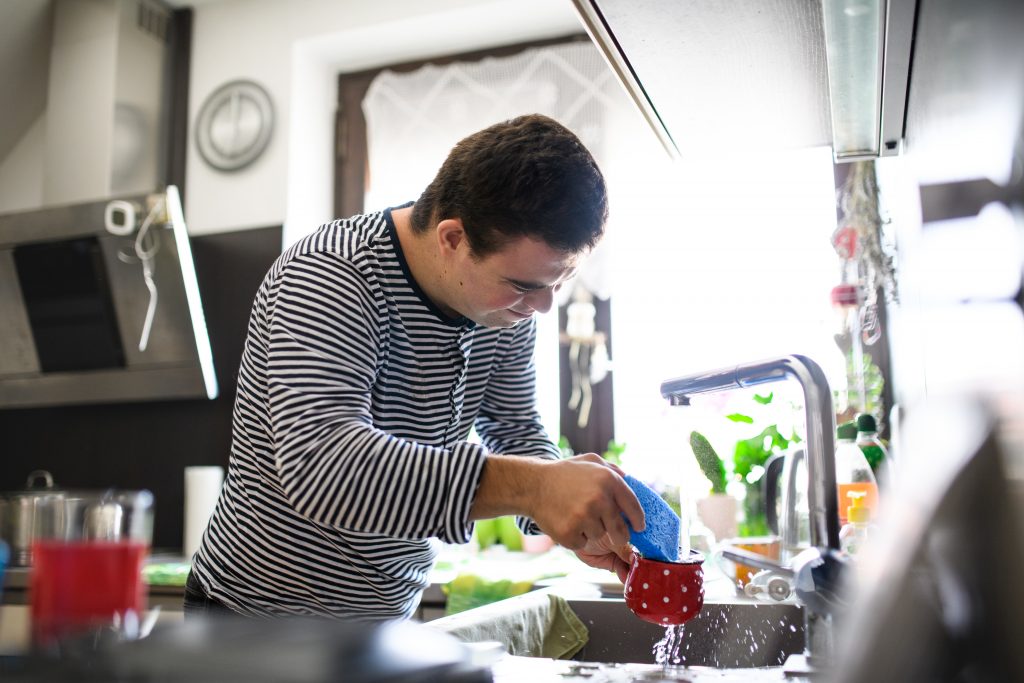 In addition to Independent Living Skills Training and Transition Youth Services, the Skill Center provides Vocational Rehabilitation Services,
professional counseling, community trainings and special events. A referral for Vocational Rehabilitation Services is needed from the
Texas Workforce Commission Vocational Rehabilitation (TWC-VR).
Please call the Skill Center at 903-581-7542, Extension 108 for complete information.
We are always available 24/7!
Our interpreters are available 24 hours a day, 7 days a week for any medical emergency. Give us a call, anytime.