ETCIL's mission is to help people with disabilities achieve greater independence, self-sufficiency, and full participation in their communities.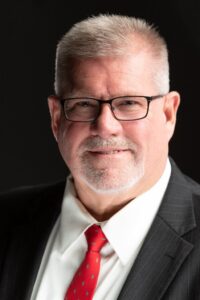 Jay Nichols
Executive Director
Ext: 201
jnichols@etcil.org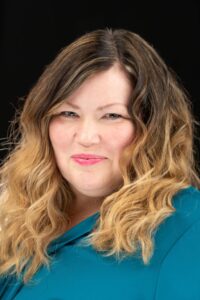 Amy Evans-Gean
Associate Director
Ext:108
awilson@etcil.org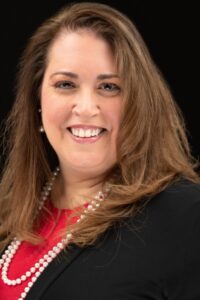 Lisa Pastore
Finance Officer
Ext:111
lisa.pastore@etcil.org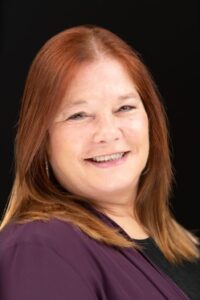 Cyndi Chamberlain
Sign Language Interpreter
Ext: 107
cchamberlain@etcil.org
Patti Minter
Relocation Specialist
Ext: 204
pminter@etcil.org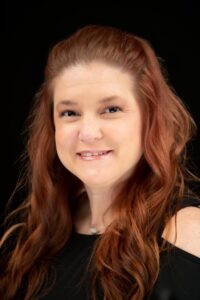 Shelda Watts
Relocation Specialist
Video-Phone: 903-253-0790
swatts@etcil.org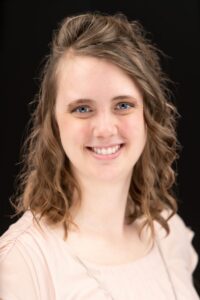 Joanna Willis
Skills Center Supervisor
Ext:202
joanna.willis@etcil.org
Dakota Hiltzman
Representative Payee Specialist
Ext:120 Dakota.Hiltzman@etcil.org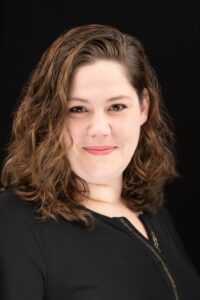 Jennifer Love
Sign Language Coordinator Ext:107
jlove@etcil.org
We are always available 24/7!
Our interpreters are available 24 hours a day, 7 days a week for any medical emergency. Give us a call, anytime.