ETCIL's mission is to help people with disabilities achieve greater independence, self-sufficiency, and full participation in their communities.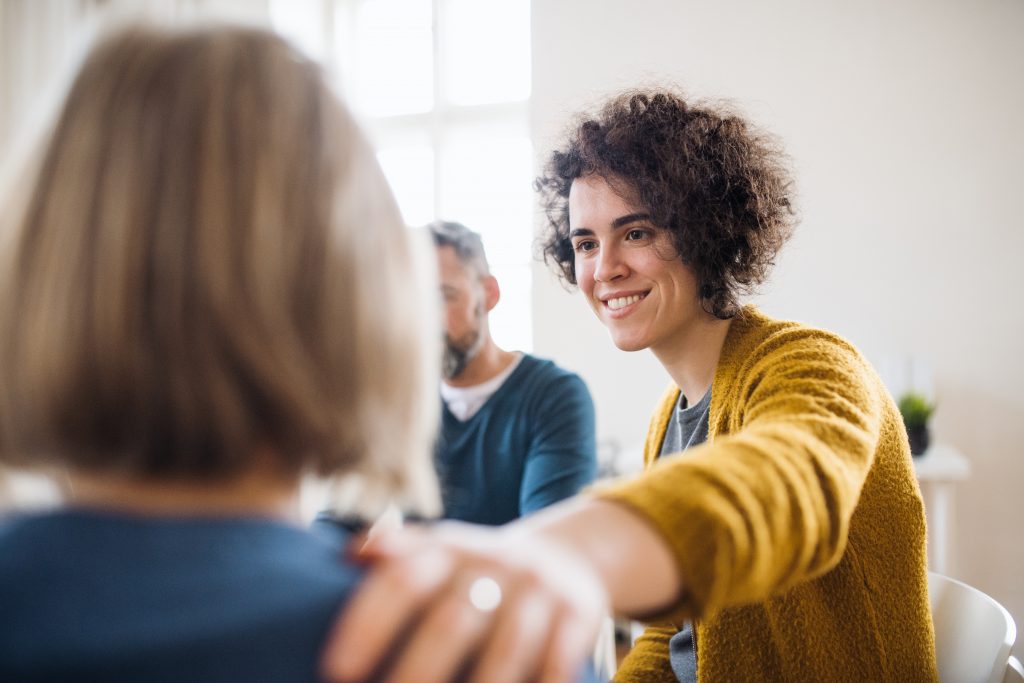 East Texas Center for Independent Living (ETCIL) is a private, community-based, non-residential, consumer-driven, non-profit corporation whose services are developed, directed, and delivered primarily by persons who have disabilities. ETCIL assists persons with various disabilities toward increasing personal self-determination, minimizing dependence upon others and engaging in community.
We are always available 24/7!
Our interpreters are available 24 hours a day, 7 days a week for any medical emergency. Give us a call, anytime.