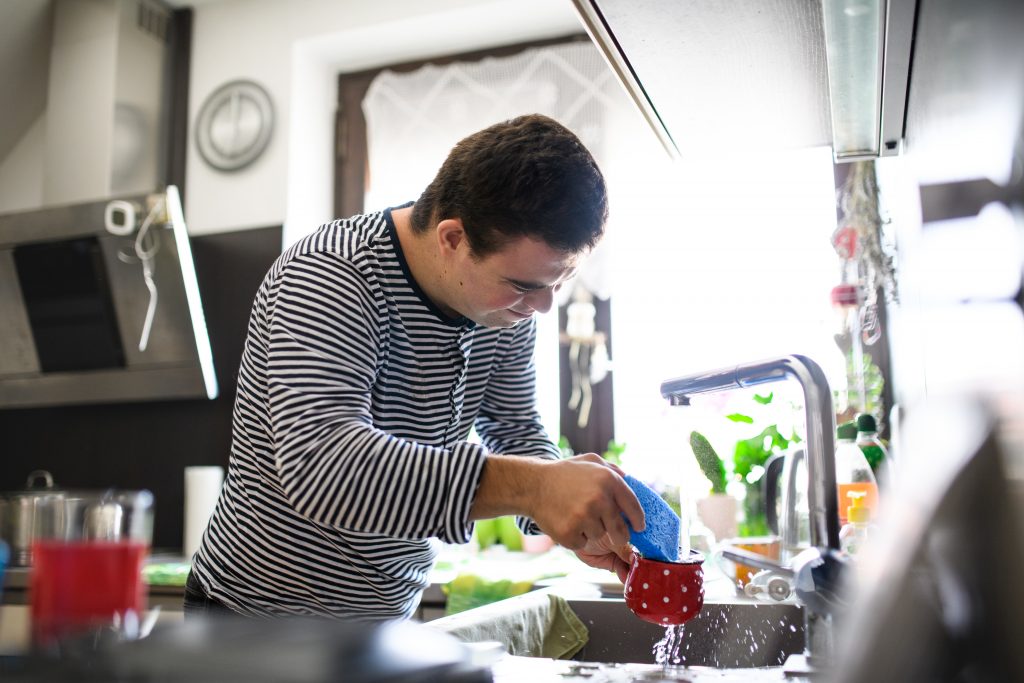 To help individuals navigate significant life transitions, including:
Relocation from a nursing facility or institutionalized
setting to community living
Helping individuals at risk of moving into nursing facilities or institutions
Assisting young adults with transitioning from high school to living independently.
We are always available 24/7!
Our interpreters are available 24 hours a day, 7 days a week for any medical emergency. Give us a call, anytime.