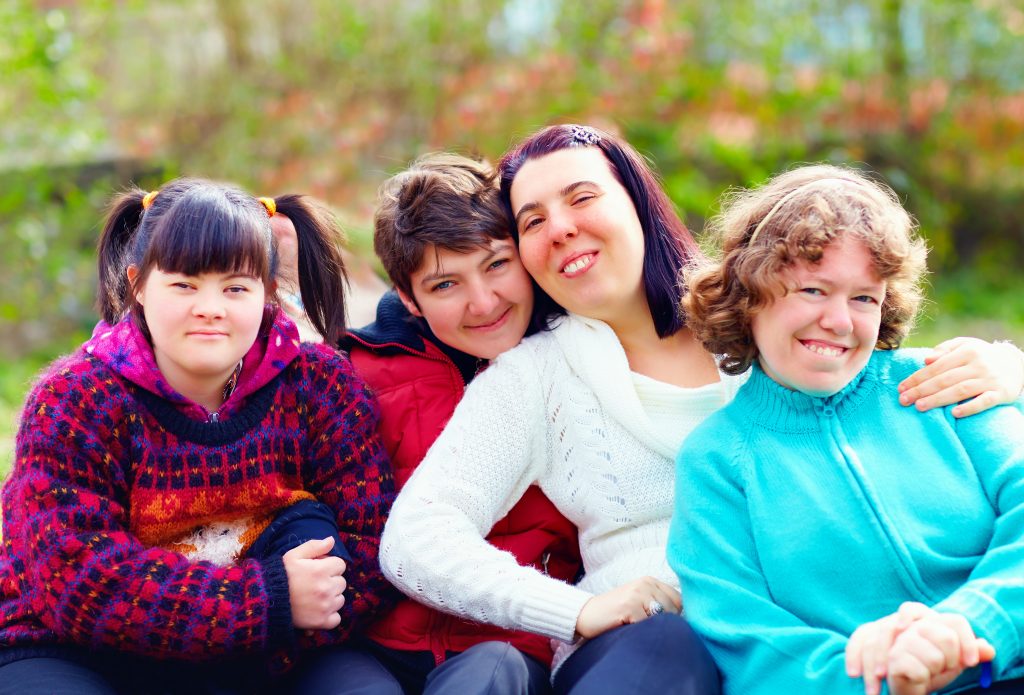 Offers people with disabilities the opportunity to interact with their peers by sharing knowledge, experiences, and issues related to leisure resources, family issues, personal relationships, employment options, transportation, education and community connection.
We are always available 24/7!
Our interpreters are available 24 hours a day, 7 days a week for any medical emergency. Give us a call, anytime.