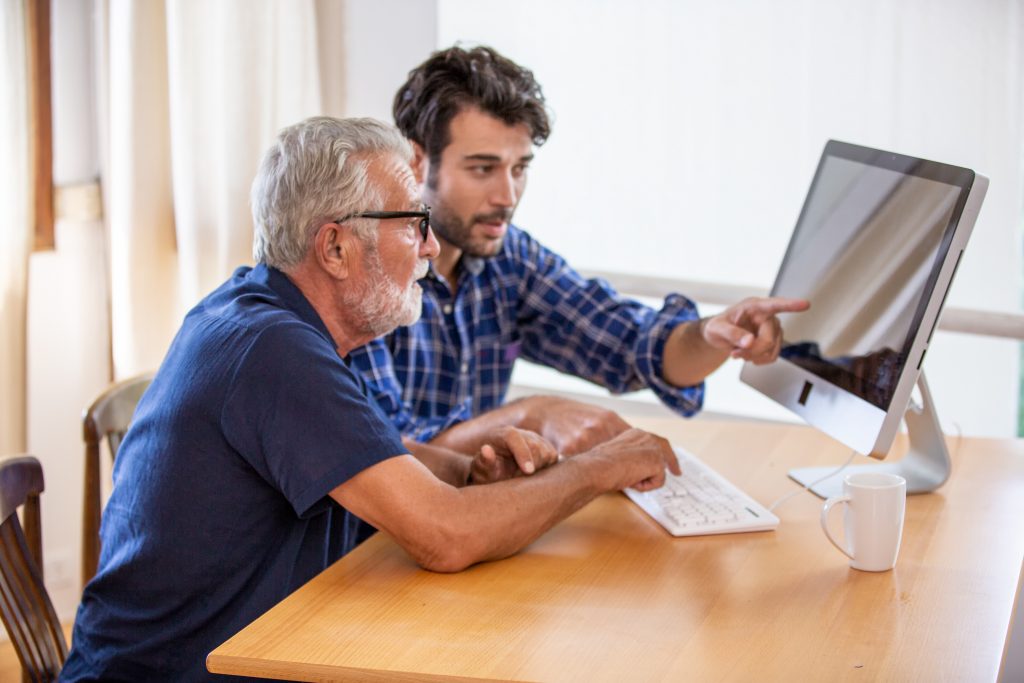 Comprehensive and up-to-date information on available resources for people with disabilities including areas of life such as:
• Employment
• Housing
• Transportation
• Rehabilitation Services
• Recreational Activities
• Financial & Legal Resources
We are always available 24/7!
Our interpreters are available 24 hours a day, 7 days a week for any medical emergency. Give us a call, anytime.