Coffee and Homemade Donuts Donation Drive
On January 24– January 27 from 7:00Am – 10:00AMwe will be having a Coffee and Donut Donation Drive. Come stop by to get fresh coffee and homemade donuts on your way to work. We ask that you make a donation to ETCIL when you get your coffee and donuts. We will also have information about ETCIL, upcoming events, and resources available if you wish to get vaccinated.
ETCIL Skill Center
4613 Troup Hwy, Tyler, TX 75703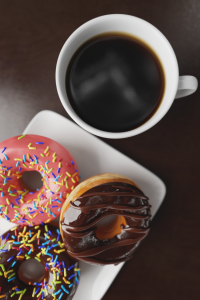 If you are interested in learning more about our Best Buddies program, or joining our Board please contact us for more information.
Recent Posts