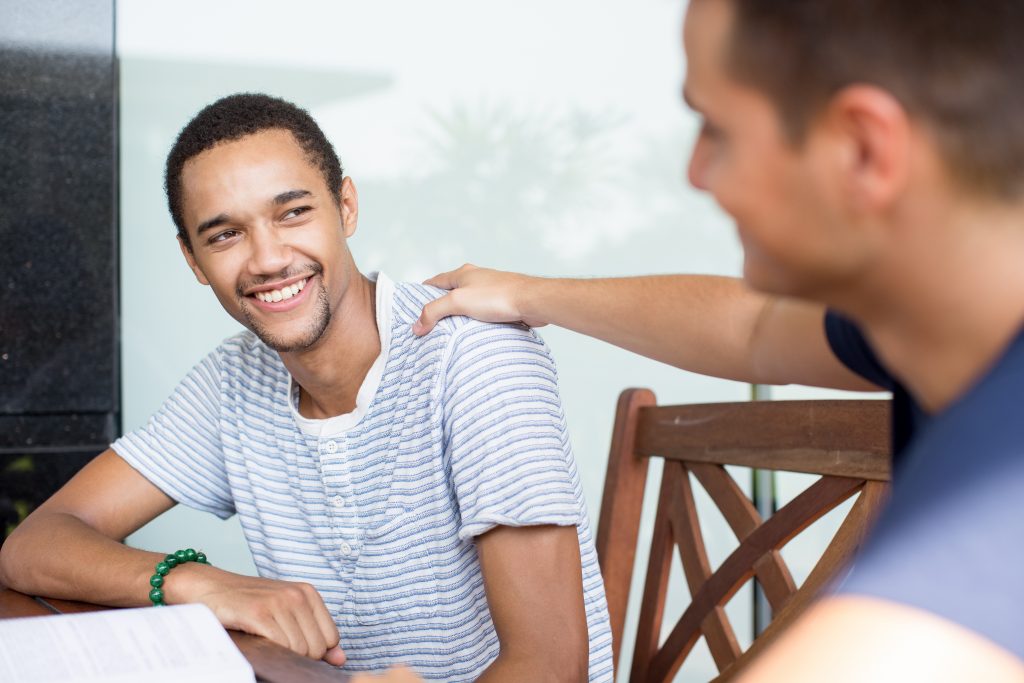 Information and assistance for people with disabilities and their families in accessing support systems, overcoming physical, social, financial, transportation, housing and cultural related barriers. Promoting
self-advocacy, and responsive community change to enhance equal access to the community.
We are always available 24/7!
Our interpreters are available 24 hours a day, 7 days a week for any medical emergency. Give us a call, anytime.